Monday, January 13th, 2014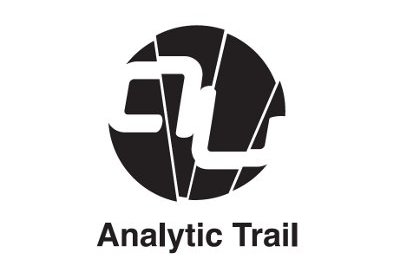 Now it's the time!
We have some brand new artists, coming out from FOEM and being launched on techno scene, together with big names.
Analytic Trail, choosed two remixes from around 150 we received, and decided to release them in a new release, including remixes from names like Markantonio, Roberto Capuano and Mauro Picotto.
Markantonio himself and Luigi Madonna, wanted to do something great for the remixers : they tested the tracks on their dj sets, to choose the best ones!
So now we have a winner, a runner up that will be released and a third place runner up, that wins the soundcloud pro account.
From Colombia, here are the winners, Uron!
They win a SoundCloud Pro Unlimited Account plus the release of this fantastic remix!
From Portugal, here are the second placed artists, Remotion!
They win a yearly SoundCloud Pro Account and also will see this great tune released!
3rd place for Steam Shape, with another one year SoundCloud Pro Account won!
***
Congrats for your winning, thank you for your time and looking forward to getting your e-mails in. Have no worries, as all personal data will be handled confidentially. Please send an email with your artist name in the subject line, plus your SoundCloud account link with it to winners@foem.info.
Great work, guys!
Thanks,
Luigi Madonna, Analytic Trail's crew and Sergio Marini for the FOEM crew.
This contest is supported by :